Birth Certificate Attestation
Birth Certificate Attestation service in UAE. How to get attestation?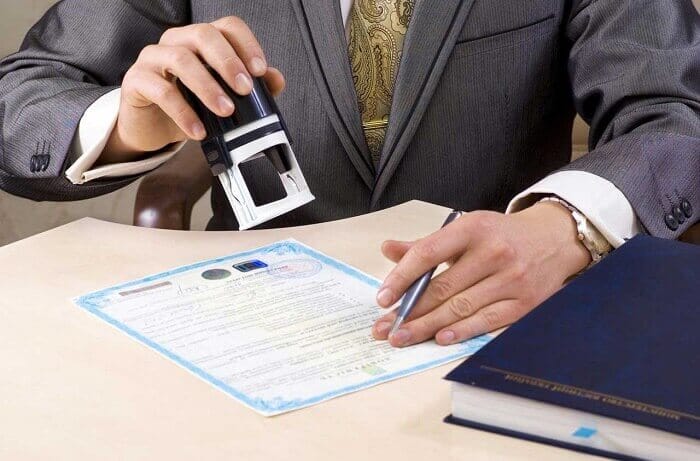 Attestation of Birth Certificate  is very important to get the family resident visa in UAE. birth certificate is issued in UAE? in this case you must to get birth certificate attestation from Dubai in order to make this certificate legal in your home country.
If your child is born in your home country or any other countries and you want to sponsor visa for your child in Dubai. in this scenario you must to get birth certificate attestation for UAE. Part of This certificate attestation procedure has to be done from certificate issued country and UAE Embassy legalization then from Ministry of Foreign Affairs [MOFA].
There are many different purposes too. Such as school admission, migration and more we will discuss down.
What is Birth Certificate attestation?
Birth certificate attesting is a legalization process. that shall authenticate the certificate with official stamp and signature of the issuing authority. This attestation allows to use a certificate as a legally verified document in other country. each country has different set of procedures and requirements. The birth certificate can attest or do apostille. According to your requirements and issued country regulations you can choose apostlle or attestation. 
Birth certificate is a very important document for anyone for the lifetime. Before you choose any certificate attestation service provider you have to cleverly choose them. DXBportal attestation services are very well reputed for safe and secure attestation transactions globally.
We know birth certificate is used as a legal document for certifying a person's date and place of birth and it is essential to get the birth certificate attested for use in a foreign country. Attesting a birth certificate legally proves that certificate is genuine
How to get birth certificate attestation for UAE and Other Countries?
The attestation of the certificate involves various government departments. Needs to get authentication from home country. than the country where the certificate to be used.
Respected individual or agent has to visit thus countries and its departments with the original and supporting documents in order to get attestations.
DXBportal is well reputed agency to get thus attestation, we work with 86+ countries. And we are committed to deliver on time service with minimal time and cost efficiently.
Procedure for Documents attestation
Documents Attestation involves various government departments and authority's authentication in home country and then in the country where the certificate needs to be used. It goes as follows.
Legalization in Notary public
Verification from External Affairs or Foreign Affairs in the home country
Stamp from the Embassy in the home country
Stamp from Ministry of the Foreign Affairs [MOFA] of the country where certificate to be used
Required Documents for documents attestation.
Passport copies of both parents.
Original Certificate
Visa copy
Photographs
Authorisation Letter
Uses of Attested Birth Certificate in UAE
Legalization of Birth Document will help you to achieve your needs easily without complications. Attested birth certificate will be legally accepted for following purposes:
To get the Residence VISA for child
To Get school admission.
For Migration.
For name change
And more
Why DXBportal attestation is the best choice
At DXBportal, we understand the importance and urgency of attestation procedures. We are committed to make the process faster in order tom ensure on time delivery and We are cost efficient. We have years of experienced professionals to handle attestation services so they can fulfill requirements within the timeline as committed. We have expert team of customer service specialists. who can help with your all inquiries about the requirements, procedure, and the cost involved.
Timeframe for attestation
We offer three different services based on Urgency
Regular Service.
Express Service.
And Super Express Service. (Available for only few countries).
 Would you like to know the charges and procedure instantly in detail, we are happy to assist you. contact us
Regular service and Express service within 7 working days
Super Express service within 4 working days

Well experienced professionals

Cost estimation

Status Update and Notification

Free consulting

Free pick-up and delivery services

Free Estimation on Process time  

Attestation services from UAE / IND / USA / CAN / AUS etc. more 80+ Countries.