Marriage Certificate Attestation in UAE Everything you needs to know
Marriage Certificate Attestation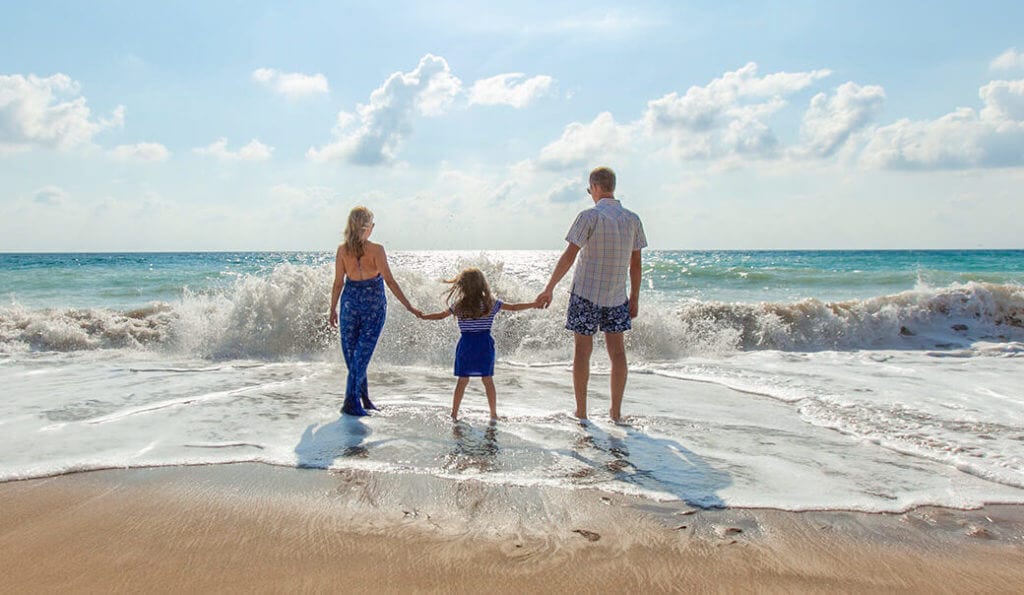 Marriage certificate attestation in UAE: Are you wondering how to get embassy attestations? Why legalization is important? and How much it cost? This article have all the answers
A Marriage certificate is a legal evidence that two people are married. its recorded and issued by a government or public departments or either by church, mosque or temple. And it proves that the couple's name, place of the marriage ceremony, time of the marriage and other details mentioned in the Marriage certificate.
What is Attestation of marriage certificate?
A Marriage Certificate attestation is an act of witnessing a certificate is true and genuine. This witnessing process shall be done by authorized officials and departments.
Apostille attestation are similar process. By doing apostille in marriage certificate, this certificate is going to be valued in 104 countries of Hague Convention.
How can I get Marriage document legalization in UAE?
With our years of experience in handling and managing all kind of embassy attestation in worldwide, we can expedite the any certificate attestation and guide you through the entire process and cost involved so you can bring your spouse to live with you. And you can get attestation in your any certificates by selecting our attestation services. Wondering what is procedure and process involved in documents attestation?

Certificate Attestation process for UAE
First Attestation from the Home department (Home country of the certificate issued).
Ministry of Foreign Affairs or Ministry of External Affairs attestation from the home country.
Verification and Legalization in the UAE Embassy or UAE Consulate in home country.
Required docs for certificate attestation
Original Certificate
Passport copy
Visa Copy
2 Photographs
Authorisation letter
Why Marriage Certificate Attestation is important in Dubai?
Legalization is essential for any certificate or document in order to make it acceptable and valued as a legal document in UAE. So, when it comes to marriage 
If couples are not legally married it is illegal for a couple to live together in UAE as per the low. For this reason, it attestation become necessary for you to provide legal proof of your marriage before you'll be allowed to stay together. And In any case of name changes on passports, visas, and any other form of ID, you are required to submit an attested marriage certificate as evidence of your marriage.
You may want to apply resident visa for your spouse, then its mandatory to have attested marriage certificate to apply family residence visa in UAE immigration. your marriage certificate should be attested from UAE embassy in your country. For that you must Verify your certificate in country of Issuance.
What are the requirements of Legalized Marriage Certificate in UAE?
To apply residence visa for spouse in UAE.
To sponsor kids, visa in UAE.
To add your spouse in health insurance.
For medical tests related to pregnancy or delivery in hospital.
To apply passport for children.
To buy land or any property jointly with spouse.
To apply for divorce in court.
Name changes in the passport
to adopt a child. For Expats,
For school admission of your kid to the schools.
Usual time period for Certificate attestation services
In most of the time, it requires 3-5 working days to get attestation on certificate. We put our high efforts to improve the process and help you receive attestation on quick time.
MOFA Attestation service we offer within a day in UAE ministry of foreign affairs. And processing time depends the efficiency various departments in different countries. Departments such as HRD, Home departments, embassy and ministry of foreign affairs.
What is the cost estimate?
There are many factors for cost estimation of certificate attestation such as country of issuance, distance from UAE, Urgent attestation service or normal. Embassy attestation fees in each country.
DXBportal Certificate Attestation Services
DXBportal Attestation Services are conducted and managed by Highly professional. We offer ultimate solution for all types of certificate attestation  globally. Our well experienced professionals will handle your certificate attestation in various countries as per the requirements. We will make attestation of your certificate stress-free, fast and you could save your time.
We have regular, express and super express attestation services for attesting marriage certificates, depending on the country to country. To select our services that depend upon your required time frame, you could talk to our attestation experts through a call, WhatsApp, email or any of the below mentioned contact preferences.
Our Premium Marriage Certificate legalization Services:
UK Marriage Certificate Attestation for UAE
USA  Certificate Attestation for UAE
Australia Certificate Attestation for UAE
Canada, England, Russia, British etc.
Apart from above mentioned major countries, you can get attestation for other countries too and for any certificate. We work globally for embassy attestation. DXB portal is one of the leading Attestation service provider in UAE.
Advantage DXBportal Certificate Attestation Services
Free consulting on exact procedure of certificate attestation in 86 plus countries.
Free Estimation on Processing time for certificate attestation
Free Cost estimation
Free pickup and Delivery
Your certificate will be handled by well experienced professional with all care
Email and WhatsApp notification on Status
How should I proceed further?
Get all your queries answered by our professionals.
Get a Quote with cost estimation and Time frame
opt for a collection method
Submit your supporting documents
Documents delivered as per your requirements